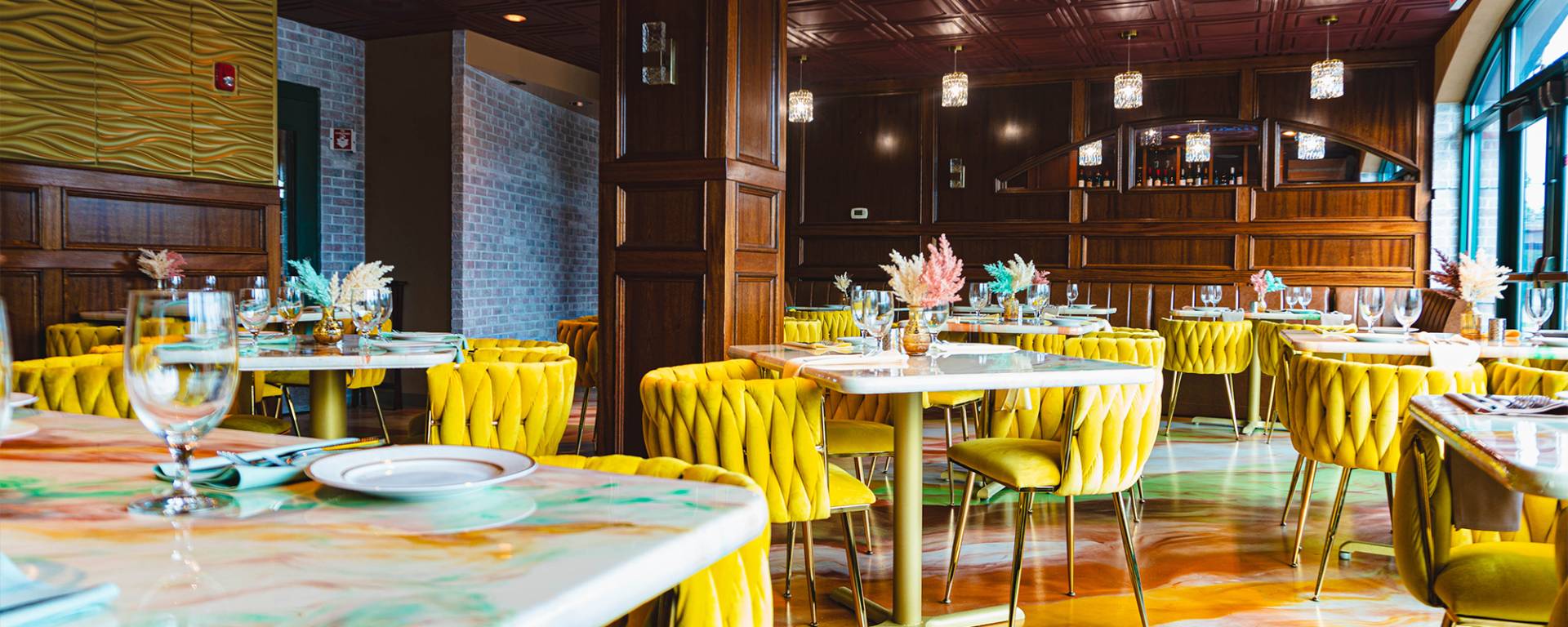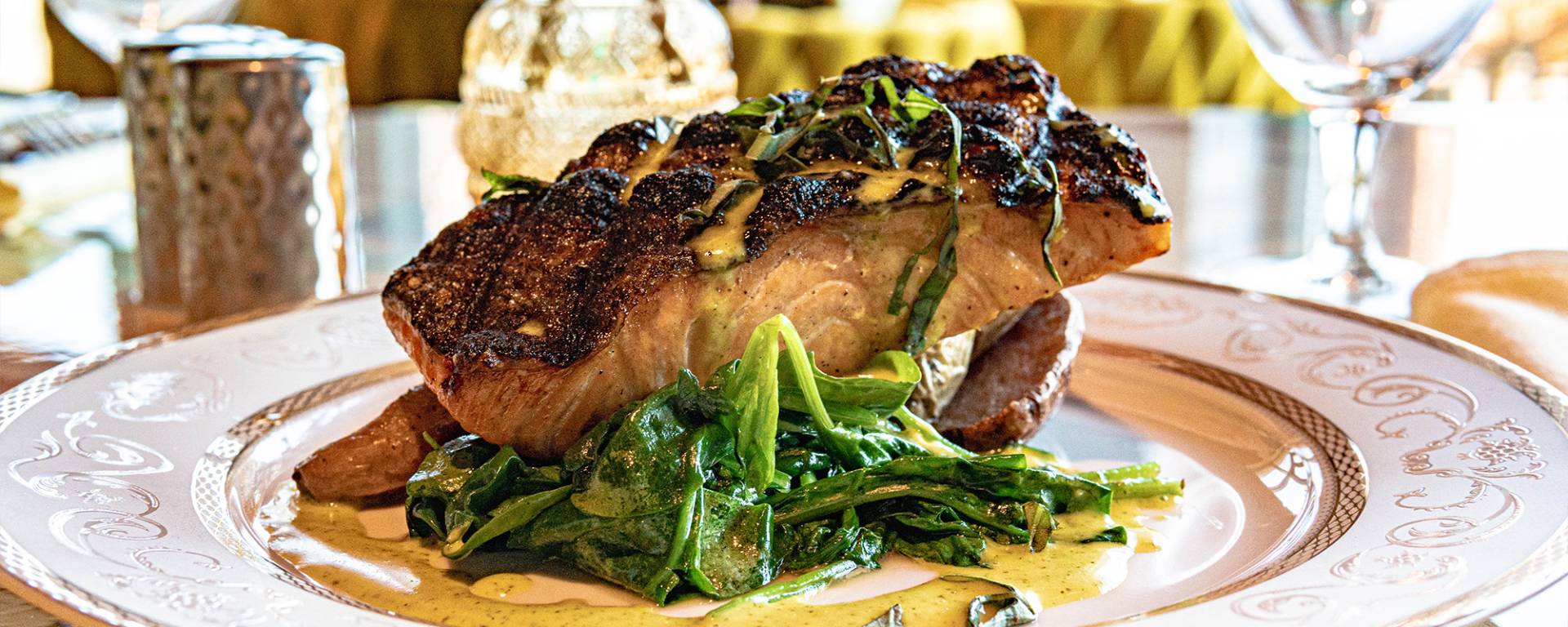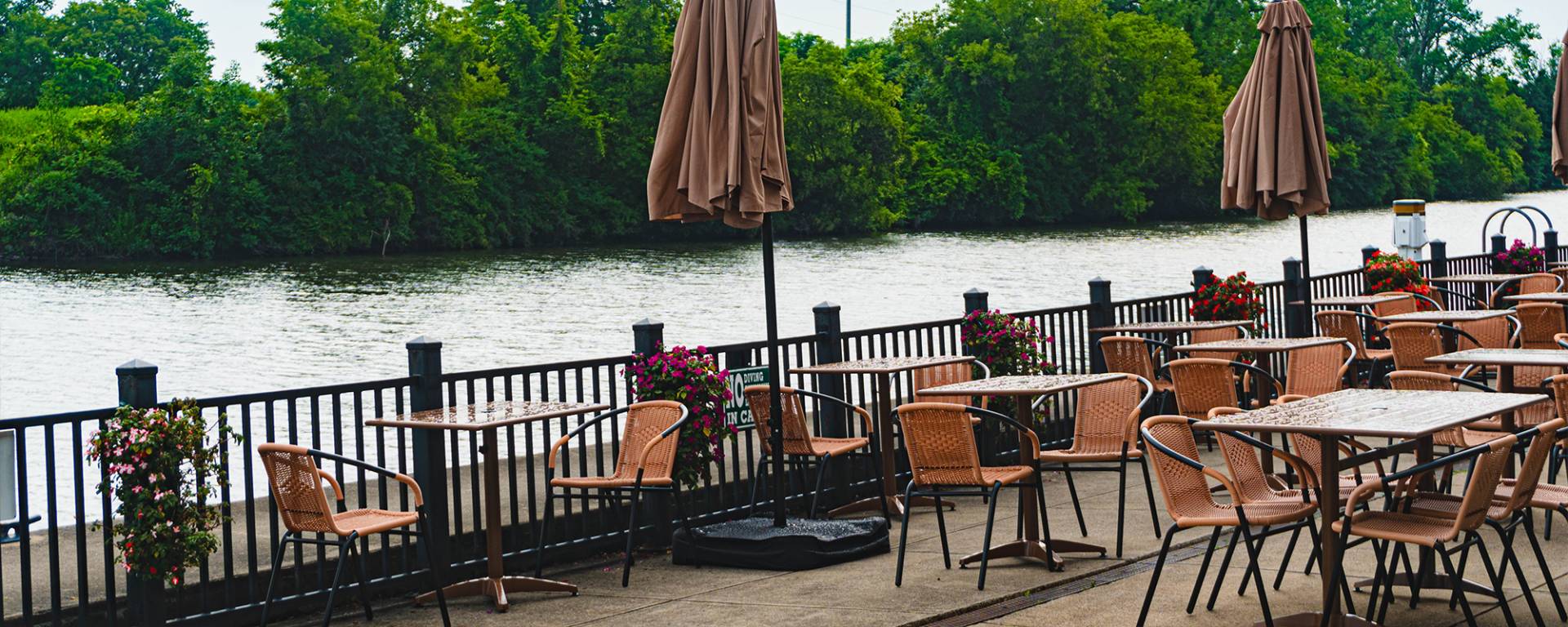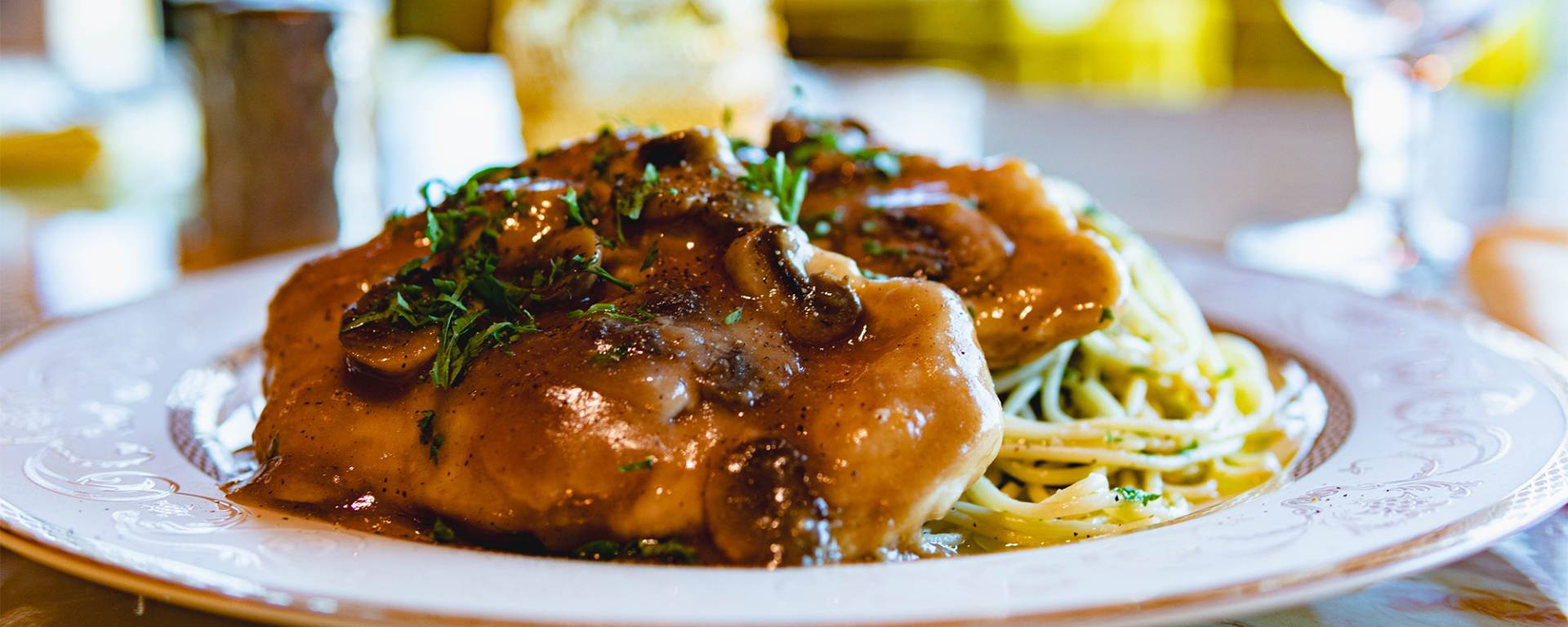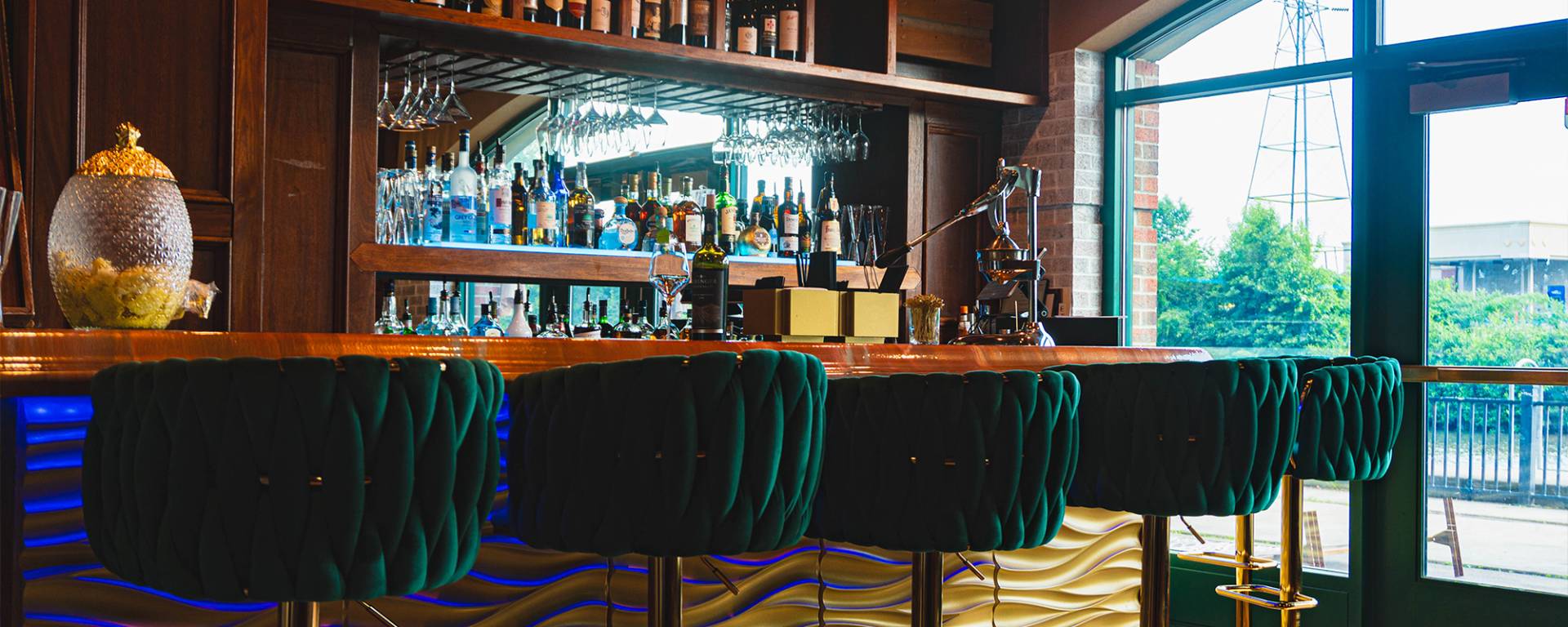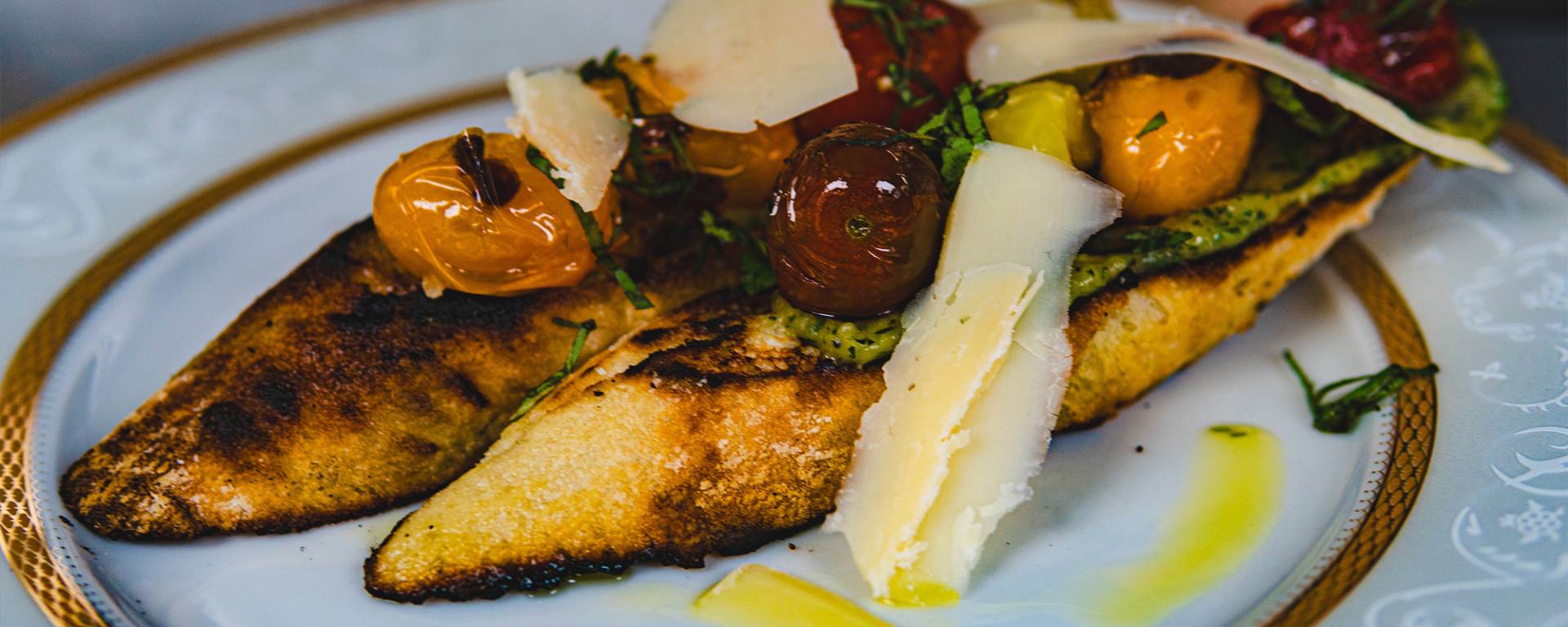 Waterfront Dining
Water Front Dining in Utica, NY
Welcome to Portofino, the newest gem in Utica's dining scene.
Nestled on the banks of the picturesque Erie Canal, Portofino is more than just a restaurant – it's an exquisite taste of Italy in the heart of our beloved city.
Step inside and immerse yourself in an ambiance that blends classic Italian charm with a modern touch. Our menu showcases the rich and diverse flavors of Italy, prepared with passion and the finest ingredients.
Whether you're seeking a romantic dinner for two, a gathering with friends, or a memorable family celebration, Portofino offers a warm and inviting atmosphere for any occasion. Join us and embark on a culinary journey to Italy without leaving Utica. Buon appetito!